Employment Contracts
Create documents to meet a variety of employment and human resources needs. You can edit, customise and preview your document before buying.
Get started on your document by selecting one of the links below. Move the mouse pointer over a contract for a brief description.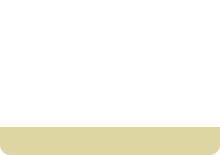 Employment Contract
An Employment Contract sets out the terms on which you are hiring an individual or company.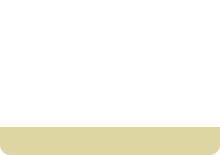 Pay Rise Agreement
A Pay Rise Agreement is a legal contract between an employer and an employee where an employer agrees to pay certain compensation to the employee in exchange for services rendered. In effect, the Pay Rise Agreement amends the terms of the original employment agreement with respect to compensation.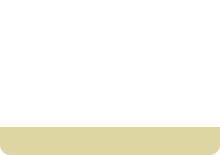 Employee Evaluation
An Employee Evaluation allows employers to assess the performance and improvement of their employees. Our Employee Evaluation provides an optional numerical scoring feature, an optional improvement plan and an option to personalize the evaluation with specific comments for the employee.
For a complete list of all our documents please visit the document centre.