Letting & Real Estate
Whether you're renting, buying, or selling real estate, LawDepot's forms can do the job. Edit, customise, and preview your document before buying.
Get started on your document by selecting one of the links below.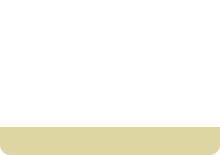 Residential Letting
A Tenancy Agreement creates a residential tenancy between a landlord and a tenant.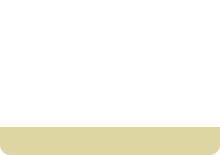 Business Lease
A Commercial Property Lease Agreement creates a commercial tenancy agreement between a landlord and a tenant.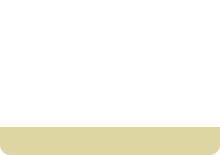 Residential Notices
The Residential Eviction Notices are written notices to vacate the property, given to the tenant or tenants by the owner of the property. LawDepot's Residential Eviction Notices can be used by landlords who wish to legally terminate assured shorthold tenancies at the end of the fixed term or after the fixed term has expired. It can be used in situations where the tenant has failed to pay rent or has breached other terms of the residential tenancy agreement.
For a complete list of all our documents please visit the document centre.