Other Documents
Create documents for a variety of situations. You can edit, customise and preview your document before buying!
Get started on your document by selecting one of the links below.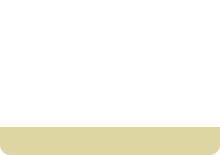 Child Travel Consent
A Child Travel Consent Form is required where a minor child under the age of 18 is traveling internationally without both parents present. It helps to avoid hassles boarding airplanes, seeking medical treatment for the children in your care, or crossing international borders. It is especially useful in divorce/separation situations.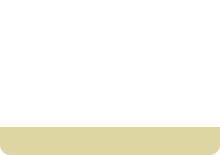 Cease & Desist
A Cease and Desist Letter is used to demand that a person or company cease any unwanted action or behavior. For example, it can be used to demand a person or company cease violating your copyright or to demand a creditor to stop harassing you.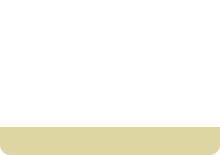 Amending Agreement
An Amending Agreement is used to make alterations to existing contracts or agreements between two or more parties. The original agreement remains in effect, but one or more changes are made to the terms of the agreement. Amendments can be such matters as extending the term of the agreement, changing a payment amount, changing or adding obligations of one party, etc.
For a complete list of all our documents please visit the document centre.