Sales, Loans & Transactions
Whether you need a bill of sale, loan agreement form, or another sales-related document, LawDepot has you covered. You can edit, customise and preview your document before buying.
Get started on your document by selecting one of the links below.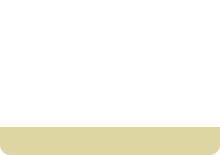 Bill of Sale
A Bill of Sale is used to transfer the ownership of property from a seller to a purchaser. The Bill of Sale also acts as a sales receipt.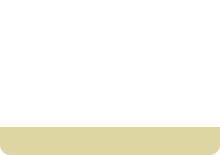 Loan Agreement
A Loan Agreement is used to document and set out the terms of a loan between individuals, between corporations, or between an individual and a corporation.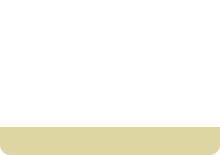 Promissory Note
A Promissory Note is an enforceable promise to pay back a loan or debt.
For a complete list of all our documents please visit the document centre.